A Wish List for Santa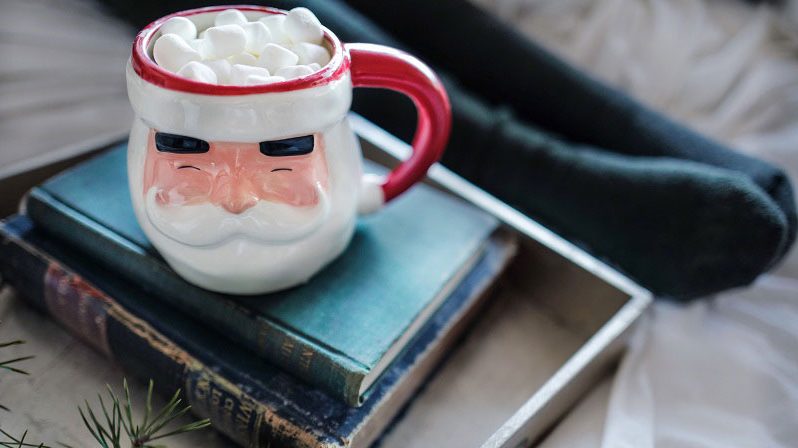 A blog by Rich Rausser, CPC, QPA, QKA, Senior Vice President, Pentegra Retirement Services – December 21, 2015
With the holidays upon us, I thought it might be a good time to provide my wish list for Santa – specifically, my 10 most wanted changes for the retirement plan industry.
Broader retirement plan coverage in the U.S. With approximately 70 million workers who do not have access to a 401(k) or similar employer-sponsored retirement plan, the Department of Labor is working to make it easier from a regulatory standpoint for states to create state-sponsored retirement programs. Hopefully similar guidance by means of legislation or otherwise will be made available to the private sector.
Easier enrollment. Automatic employee enrollment in a retirement plan – and annual auto-escalation — take away a lot the angst felt by participants who feel underqualified to manage their retirement accounts. While there are potential pitfalls involved with such automation, it is still vital for workers to begin saving as soon as possible.
Simplify the process of investing in a smart, thoughtful manner. Talking with professional advisors who can provide recommendations that best suit an individual's retirement goals – in an easy-to-understand manner – seems like it should be easy enough. Let's make it so.
Focus on retirement outcomes and success metrics. Position people for successful retirement outcomes by encouraging them to start to save early, and increase their rate of savings over time while keeping in mind what their ideal retirement looks like – not just money-wise but how they plan to live day-to-day. As always, it is never too late to start.
Thoughtful, simple, and effective utilization of Supplementary Security Income (SSI). Many people start receiving their Social Security benefits the moment they become available, but that is not necessarily optimal. There are several factors to consider before deciding when to start collecting Social Security; a financial expert can help decide which approach is the best for each individual and/or family.
Careful consideration of leakage elements. Hardship distributions, loans, early withdrawals, early spend-downs … these are all very real ways of spending your retirement savings before retirement. However, these types of withdrawals can also be hugely detrimental. If you have no other source of funds outside of your 401(k) plan, you may have no other choice but to tap into those funds in the event of an emergency. Nevertheless, using that money for holiday shopping or a vacation? Think twice about that – and then think again!
Easier access to Multiple Employer Plans (MEPs). A MEP can be a cost-effective way of managing a retirement plan, making it simpler for a given company or business owner to run its plan while providing a level of efficiency and governance that can be appealing. Though MEPs have been around for a long time, they are only now being discovered by many; learning more about them might lead to the solution your company is looking for.
Eliminate fiduciary obligations. These can be stumbling blocks for many business owners and executives, who often feel that their focus should be on their jobs and not on the legal, moral and ethical obligations involved with being a fiduciary of a retirement plan. By outsourcing the fiduciary role to a knowledgeable third-party provider – as one would do with a MEP – such concerns can be alleviated.
Communicate effectively to all levels of plan participants. Understand the generational aspect of communications. Older employees may prefer communicating via email or even traditional mail, while members of Generations X and Y might consider such methods on par with the Pony Express. Different people learn and communicate in different ways; find out how each of your employees likes to receive communications.
Bonus Gift: Simple access to institutionally priced annuities via employer 401(k) plans. This would provide a method of turning a portion of a participant's 401(k) plan into a guaranteed income stream — similar to a defined benefit plan – something pretty nice to find under one's tree.
Santa is of course a busy fellow, especially at this time of year. But if he can spare an elf or two to help us out with the above, there is an extra cookie in it for him.
Happy Holidays!
About the Author
---
---
---