The Pentegra
ESG Retirement Solution
Today, employers and employees are interested in retirement plan investments that make a positive impact not only on their lives but also the lives of others. 
The Pentegra ESG Retirement Solution offers comprehensive, bundled 401(k) plan services with full fiduciary outsourcing capabilities for companies who align themselves with the importance of socially responsible investing, and offers plan sponsors a path toward simpler, safer, easier plan administration by outsourcing both the fiduciary administrator and investment oversight roles.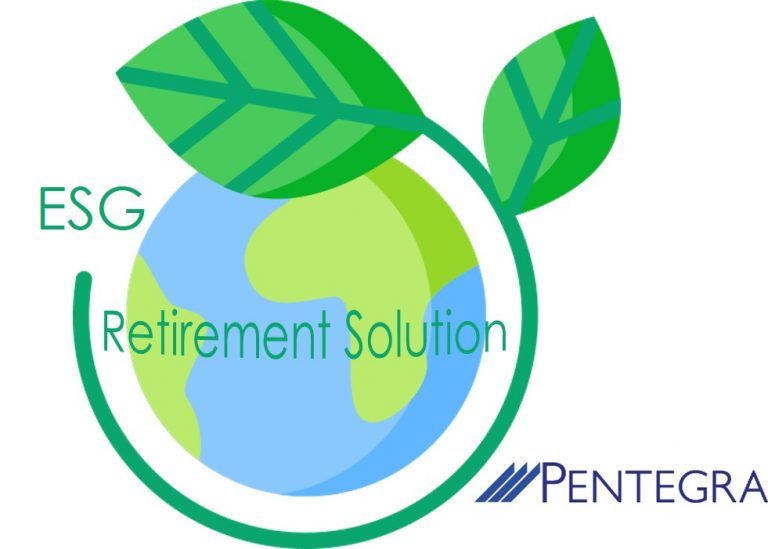 Find Out More About The Pentegra
ESG Retirement Solution
---
Why Join?
The Pentegra ESG Retirement Solution brings together a comprehensive array of plan services, fiduciary support and investment options to offer you and your employees a seamless retirement plan solution designed to deliver more successful retirement outcomes.
---
Plan Services At A Glance
With custom features, comprehensive services, investment support and most importantly, a sound fiduciary process, The Pentegra ESG Retirement Solution makes it easy and less burdensome to offer your employees a quality retirement plan.
---
Shift Fiduciary, Administrative and Operational Burdens
Shift fiduciary, administrative and operational burdens from your organization to ours with The Pentegra ESG Retirement Solution